"A prey to desire, like a monkey in the forest, you jump from branch to branch, without ever finding fruit, from life to life, without ever finding peace." Buddha Shakyamani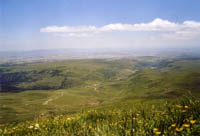 As a Community of Friends sharing the same vision of a world living in the virtues of Love, Compassion, Tolerance, Peace, Light, the Samasathi School of Esoteric Disciplines welcomes all  Seekers of Truth guided by Ethics and the understanding and/or experience that we are all One, that we are all Divine Beings and Buddhas to become, brothers and sisters physically, emotionally, mentally and spiritually.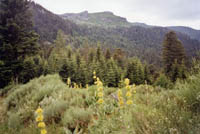 Samasathi wishes SSED to continue to be a haven of unconditional love, encompassing the whole manifested creation: human beings, animals, vegetals, Mother Earth and the Cosmos itself with all its living expressions from the tiniest to the largest.
SSED truly is an Esoteric Association, a united Group of which all Members send their inner energies to the Divine, if we wish to use this concept, and channel to themselves the Cosmic Energy in order to spread it, to radiate it like a Spiritual Sun to the profit of the suffering World, with Love, Light, and Energy.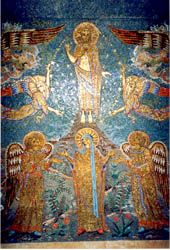 SSED is a dynamic international organization!
What will you receive as a Member? Nothing at all for your little fragmented ego but…..so much for your true Self!
Apart from benefiting from all courses, seminars and spiritual retreats guided by Samasathi and/or local Masters, SSED Members exchange views on our online Forum, take part to local Support Groups and, amongst others, receive our Newsletter " Love, Light, Energy" published online.
Rejoice, join SSED and be one more Candle of Bright Light on our Planet Earth! Life is beautiful!
T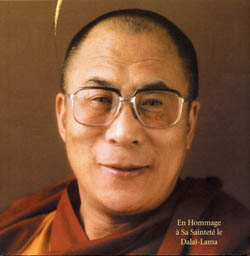 o apply for membership, please submit the following: name and first name, disciplines practiced, mailing address, telephone number and email address. Yearly fee is a mere A$ 20. A Membership Certificate will be quickly sent to you.
Love, Light, Energy
Samasathi