"May the precious aspiration to enlightenment be born everywhere where it is not, and may it go growing, without ever adulterating, where it already exists." Dalai-Lama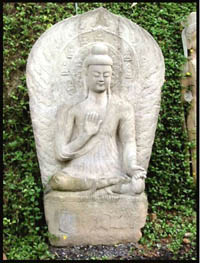 The Samasathi School of Esoteric Disciplines which incorporates the Samasathi School of Traditional Usui Reiki operates from Byron Bay, the alternative capital of Australia, located to the far north of New South Wales.
700 Kilometres to the north of Sydney, but only a 90 minute drive south of Brisbane the capital city of Queensland, Byron Bay is a small picturesque village near the ocean, and the visitor immediately feels its amazing positive energy. The most eastern point of the Australian Continent – as Santiago de Compostela in north west Spain is the most western point of the European continent – , Byron Bay is on the migratory route of whales and you can swim everyday with dolphins and enjoy their spiritual vibrations. The village is also nestled at the foot of Mount Warning, a very holy site for the Aborigines, and the whole region is lush with green rainforest.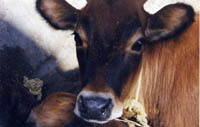 Citizen of the World, Samasathi has travelled and lived in many countries, and it is no wonder to the student of Esoteric Disciplines if he took the decision, to establish SSED in this very special place loaded with so much dynamic spiritual energy.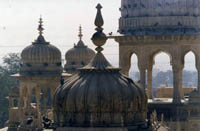 The Centre offers in Byron Bay 11 disciplines and a yearly Spiritual Retreat. Besides, Samasathi always welcomes the opportunity to give courses and seminars in the Asia Pacific Region, in Europe and in the Americas, as he also guides spiritual retreats in France, in India and in Japan.
SSED is an international community (Sangha) of friends who share the same vision to promote Inner Peace, Love and Harmony during their current lives on our planet. Everyone that makes his/her commitment to the "5 Spiritual Principles" given by Mikao Usui (ref. REIKI) and is committed to a life direction based on Ethics, spreading unconditional love with acceptation, tolerance and respect, is welcome to join the Association.
Samasathi personally replies to every correspondence (email or letter), and SSED's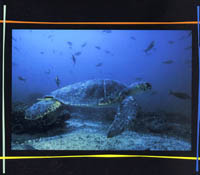 Members are invited to communicate, exchange ideas and express views on our Forum.
Published online, our Newsletter "Love Light Energy" is a link for the Community and a source of useful information for the Members' Spiritual development.