"Those tortured by the summer heats languish for the autumn moonshine, without even to be scared at the idea that then one hundred days of their lives will be gone for ever." Buddha Shakyamuni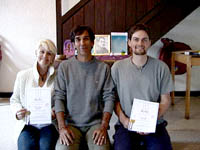 What is your interest for Esoteric Disciplines? Do you have any experience to share with Samasathi?
Join  the Samasathi School of Esoteric Disciplines (SSED) and subscribe to our Newsletter "Love, Light, Energy".
Samasathi is always happy to offer Courses and Seminars in any SSED taught discipline as well as to guide Spiritual Retreats:  feel free to send him directly an email !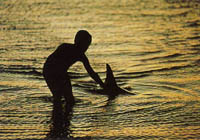 Do you want to become a Certified Organizer ? If you share our Vision (see "SSED"), do not hesitate to submit your application with a letter of motivation to Samasathi.
We operate a revenue sharing arrangement with our Local Organizers:  you will have the full responsibility of advertising Samasathi's visit, booking a venue and collecting payments.  SSED provides promotional material to support you !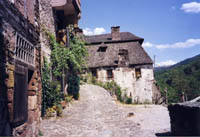 Due to travel constraints and Samasathi's heavy agenda, a six months notice is necessary:  please register your interest in time.
The following are all Affiliated Masters/Organizers to SSED and can be contacted directly for individual sessions or courses offered in their area or country of residence.  They have all personally been guided by Samasathi:  do not hesitate to contact them.
FRANCE
Robert Ahnu ARRINGTON    – Reiki
Villeparisis – Reiki
Tel : (33) 1 64 67 87 02 – reiki@revespa.com
Isabelle VANDOME – Reiki , Kinesiologie
6 Place du Marché Couvert, 41100 Vendome
Tel :  (33) 6 86 08 54 71 – isabelle.vandome@wanadoo.fr
Mana ATANI – Reiki
Paris
manaatani@gmail.com
AUSTRALIA
Carine APPO  –  Reiki, Theta healing
6 Short Street, New Brighton NSW 2483
Tel:  (61) 410 837 833  –  dauchcarine@hotmail.com
Leisha DU BOIS   – Reiki
Brisbane Qld 4000
Tel: (61) 0410 334 599  –   sereneconnection@hotmail.com
NEW CALEDONIA
Ludovic BRIO – Reiki
Noumea
ludovic_brio@yahoo.co.uk